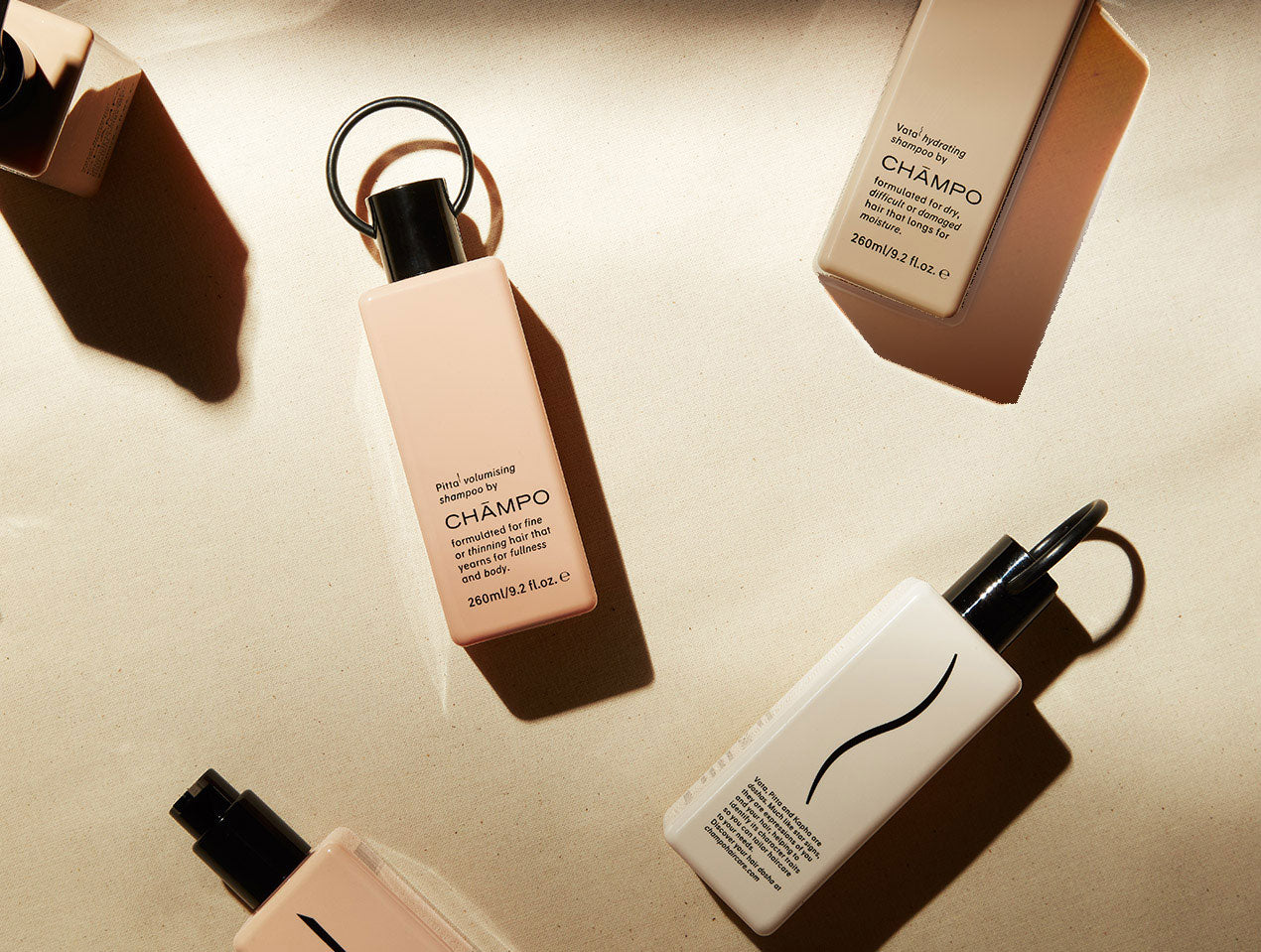 Shampoo & Conditioner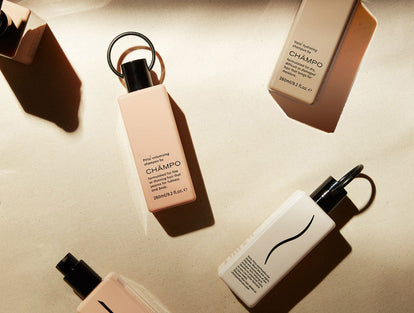 Using the right products for your hair will deliver the best results. To help us identify your hair type, we use Doshas, an Ayurvedic diagnosis system.

Much like star signs, Doshas express you and your hair's character traits. There are three Doshas: Vata, Pitta and Kapha (also the names of our three haircare ranges). Each Dosha balances physical, emotional and spiritual elements, reflected in hair's appearance, condition and behaviour.

Identifying your hair Dosha helps us to direct you to the right Chämpo range, which will encourage your hair to regain its natural balance and beauty.
Read more
Read less
"We've nearly used up both our bottles and plan to stockpile on our next order so we don't run out again." Sheerluxe