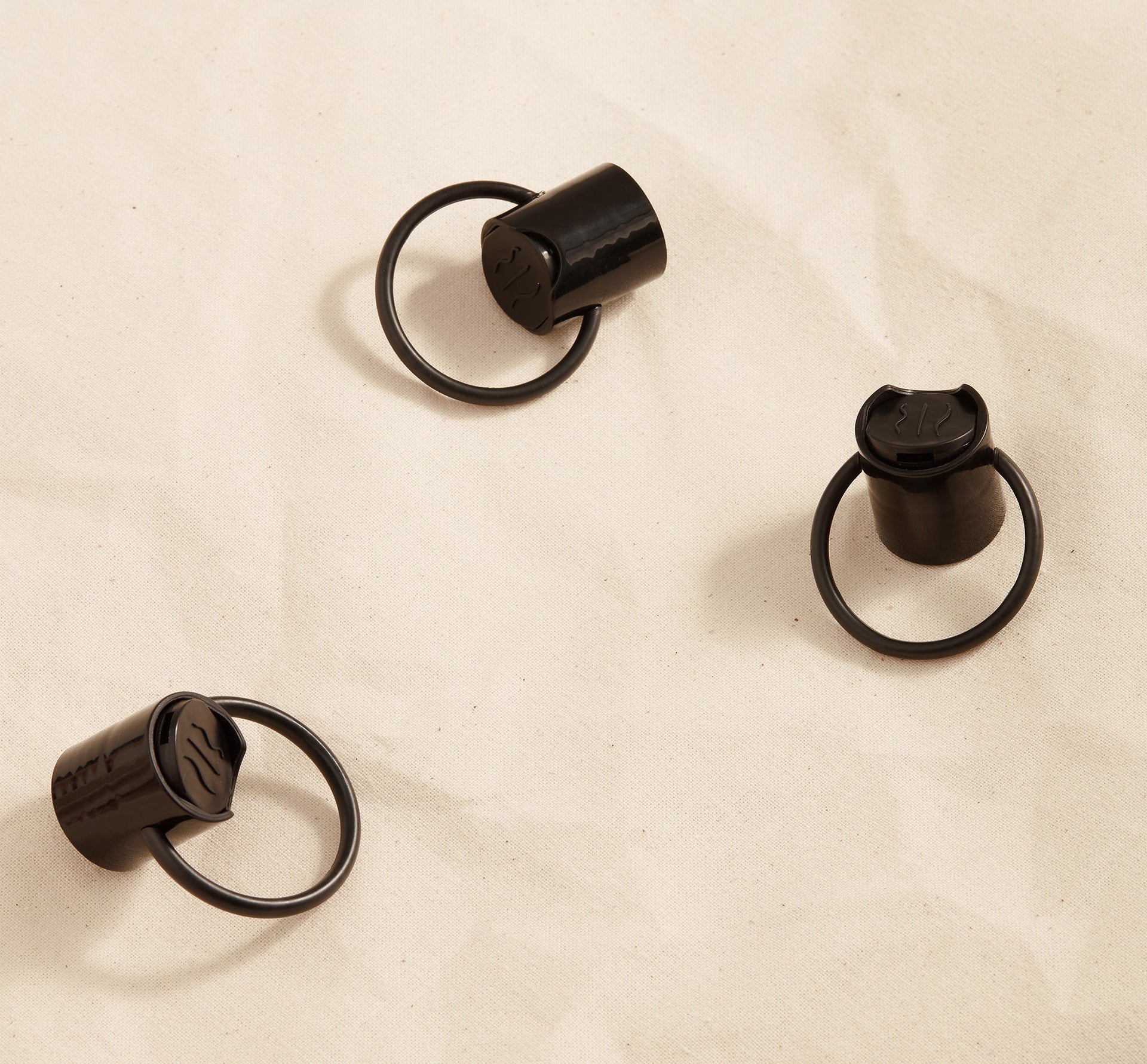 Our Origins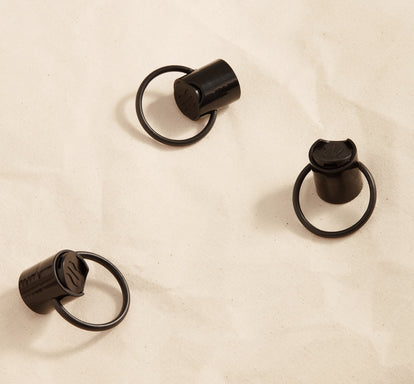 Chämpo (pronounced 'shar-pour') is the Sanskrit term for shampoo, describing the ancient Indian practice of "cleansing, soothing and massaging the head and hair." Records dating back to 7th century India describe this haircare custom using handcrafted blends of plant oils and extracts – a practice deemed so effective that colonial traders in India introduced it to Britain upon their return in the early 19th century. Over time, the pastes used in these rituals evolved into shampoo; the hair cleansing product we all know, and undeniably rely on, today.
India is the home of haircare… we didn't know either. (Though, with all that beautiful hair, it makes perfect sense.)
Our founder's discovery of Chämpo stemmed from her own haircare concerns. She reached out to her Indian grandmother who, still blessed with long, thick, and lustrous hair in her seventies, divulged the oils and techniques she had applied all her life. The results on our founder's hair were more than impressive.
Compelled to find out more, research revealed these practices stemmed from Ayurveda, an ancient Indian holistic healing system. With centuries – and an entire civilization – to verify the results, it was undeniable that these original principles, if modernized for the needs of today's new generation of haircare consumer, could ensure great hair for life.
And so Chämpo was born.
Though our inspiration is rooted in ancient India, our formulas are crafted and produced in the UK, embracing everything that modern trichology and formulation science has to offer us. Along with our manufacturing partner in Dorset, we work tirelessly to make our care systems the best they could possibly be…and, we believe, the best available today.
Each and every botanical chosen is meticulously considered, researched and tested. The results speak for themselves; three powerful naturally derived* haircare ranges, each underpinned by Ayurveda's ancient wisdom to precisely treat and restore hair to its natural best.
Our haircare ranges are named after the three Ayurvedic Dosha types; Vata, Pitta, and Kapha. Ayurveda believes we all possess a unique balance of these Doshas, with one of them forming our dominant Dosha. Much like star signs, our Dosha is an expression of us and, by association, our hair.
We don't just stop at remarkable formulas though. Our contemporary outlook and respect for Ayurveda extends into the wider world around us, opening our eyes and minds to both authentic and innovative aspects of life. Art, design, fashion, food, and wellbeing inspire and influence every aspect of our brand, reflected in the bespoke design used for our bottles, the art direction of the photography on our site, and the expertise we share in our Journal. We're here to deliver something a little richer, more insightful, and out of the ordinary. Welcome to Chämpo.



*We define natural as using formulas that are achieved primarily from ingredients that are classified as naturally derived – that is, they come from plant, fruit, nut or (non-petroleum) mineral sources. You can find out more about our naturally derived formulas here.