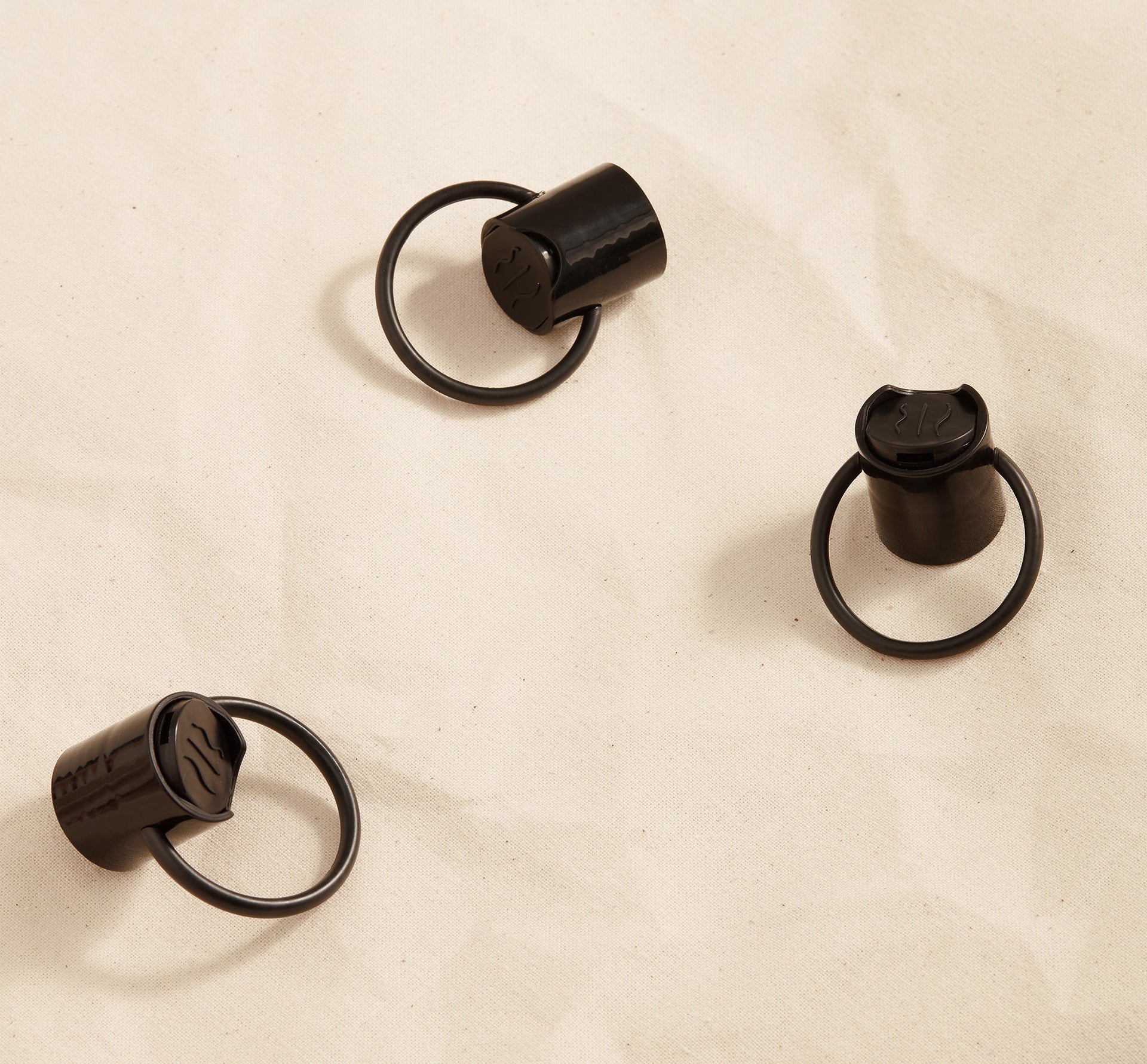 Our packaging principles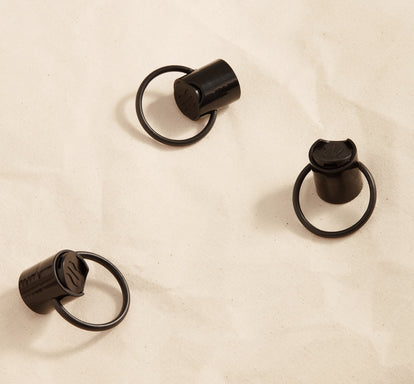 Packaging. A topic we simply can't ignore, and an especially pertinent one for our industry, where luxurious, excessive packaging often helps a brand stand out from the crowd.
From day one at Chämpo, we've adopted a low waste model across every aspect of our business. Ever conscious of our responsibility towards the environment, we ask ourselves what sustainability means to us, what we can do to limit waste, and how we avoid negatively impacting our planet.
We know we're not perfect, but we'll never rest on our laurels. We set out with the mindset we would do all we can to be a sustainable, responsible, and environmentally conscious brand, and below are some of the steps we've taken so far… watch this space for more progress to come.
Progressive packaging
We have always said that a little of our formulas goes a long way... and you've proved us right. Many of you tell us that your bottles last almost three months – that's nearly three times longer than your previous haircare. Longer-lasting bottles mean much less packaging per year.


We proudly operate a 'return-to-recycle' scheme for the caps on our full-size bottles. Simply separate them from the bottles and return them to us at the address below, where we will clean and reuse them.
SW Group Logistics,
Unit A, Chelworth Industrial Estate,
Chelworth Road,
Swindon,
Wiltshire
SN6 6HE
Your Ch

ä

mpo products arrive in boxes made from 80% recycled cardboard, which is completely recyclable and biodegradable.


Ch

ä

mpo leaflets are printed on FSC (Forest Stewardship Council) certified paper, meaning the forests that provide the wood for our paper are responsibly managed. Again, this paper stock is recyclable and biodegradable.


We expressly chose not to place our shampoo and conditioner inside cartons. Though this may not be the convention within the premium haircare industry, and you may have concerns about bottles getting damaged in transit, we believe the use of such cartons is unnecessary - the careful composition of our outer packaging ensures your bottles arrive in perfect condition.


Our full-size shampoo and conditioner bottles are made of Polyethylene terephthalate (PET), a wholly recyclable plastic.


Our Discovery Size tubes are made of a mix of Low Density Polyethylene (LDPE) and High Density Polyethylene (HDPE), meaning they're lightweight yet strong, waterproof, and weather resistant – as well as, of course, recyclable. The caps on these 'little ones' are made of Polypropylene (PP), which is again recyclable.
For more information about our approach to clean beauty, read our inside our formulas page.